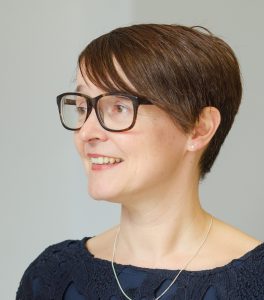 I get your space ready for great guests with guaranteed income
Are you considering converting an outbuilding, building or adding accommodation on unused land or re-purposing some space for holiday lets?
I can help with your entire project, from guiding you how to find good and reliable suppliers to troubleshooting anything during the lifetime of your renovation or new site. I am also experienced in converting historic and derelict property.  I did it for my own renovation, The Barn at Lees Farm here in the Ironbridge Gorge UNESCO World Heritage Site. Now I have hosted close to 500 stays in my Yurt and Annex too, welcoming guests from all over the UK and around the world.
My holiday lets consultancy offers expertise in hosting and property staging, running a small tourism business, and getting the property itself renovated and then marketed to paying guests I can help you to optimise your space and your income. I guide you on exactly what to do and in what order, whether you are preparing just an annex, an entire property or an unusual project that is much bigger. My "no hidden costs" service offers you  a bespoke consultancy service.
For a quick chat to find out more information, please get in touch.
07814 100330
emma@thebarnatleesfarm.com